NextGen Ministries
If you are a youth in grades 6-12, we have engaging youth ministry programs for you! We want to help you navigate these exciting yet challenging years and point you towards the love, truth, grace, and power of Jesus. Below is an overview of our programs, but if you'd like more information on any of our programs you can contact our Student Ministries Pastor Rick Penner at rick@nelsoncovenant.com
KD Lunch
Each Thursday we get together and put on a KD lunch, games, popcorn and coffee (don't worry Moms and Dads, it's decaf!!) for the kids at Mt. Sentinel school. Come out and join us as we prepare and serve the kids that come through our door!! Fun starts at 12pm and kids arrive at 1pm!!
Friday Nights @ Junction Church
We meet the last 3 Friday's of the month here at the church for fun nights of movies, games, pizza and snacks. A great way to spend your Friday night if you are between 12 -18.
February 15th @ 7pm - Movie Night!!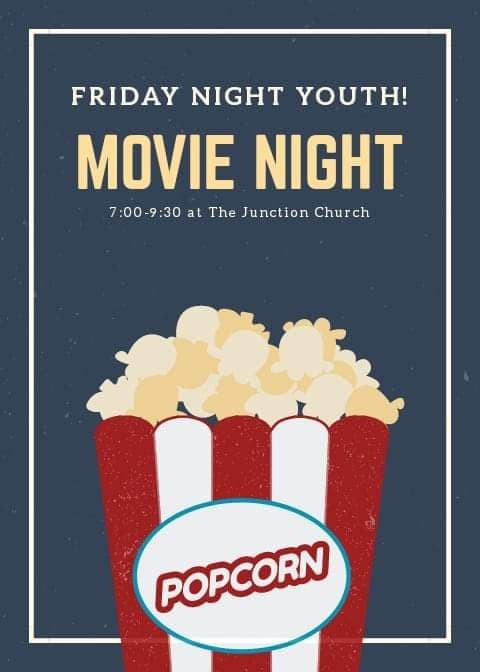 To see more of what is going on, check out our Junction Youth Facebook Page
For more information contact Marie at marielerch@gmail.com
Ignite: Jr youth

Grade 6-8 students. Every Tuesday after school we get together for games, a snack, and a time of exploring and learning more about God, ourselves, and how to navigate these junior high school years. Join us 3:30-5:00 pm every Tuesday!
DDP - We also have a Discipleship Development Program (DDP) specifically for Grade 8 students wanting to take their discipleship and leader training to the next level. We meet right after Ignite for 30 minutes (5:00-05:30pm)
Impact: Sr Youth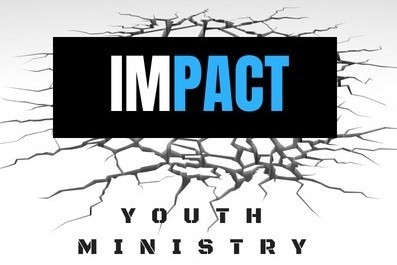 Grade 9-12 students. Every Wednesday night from 7:00-9:00 pm high school students come to hang out with friends, grow in their faith through challenging discussions and Bible studies, and learn to be an impact in their spheres of influence by living a life of following Jesus. We also have weekend retreats, special events, and engage in serving opportunities.
Join our email list by request to Rick and like and follow us on Facebook and Instagram to receive updates and relevant information.
Facebook: NelsonCovenantImpactYouth
Instagram: impactyouth