NextGen Ministries
If you are a youth in grade 5-12, we have a thriving youth program for you. We want help you navigate these difficult years and point you towards the love, truth, grace, and power of Jesus. We understand that being a youth today isn't easy, and we have a team of people who want to learn with you how to navigate these challenging years with wisdom. Below is an overview of our programs.
KD Lunch
Every Thursday 12:50-1:35 at the Junction Church. Games, Popcorn, Coffee, and of course KD!
Friday Nights @ Junction Church
Every Friday night youth grades 7 to 12 gather at the Junction church from 7:00 - 9pm for hangout, movies and activities.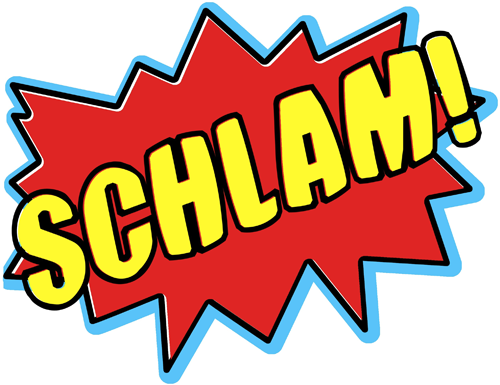 SCHLAM
Grade 5-7 students. Every Tuesday after school we gather at the Nelson Covenant Church for a fantastic time of crazy games, hanging out, and discussions about life and faith. Join us 3-5pm every Tuesday!
Core Youth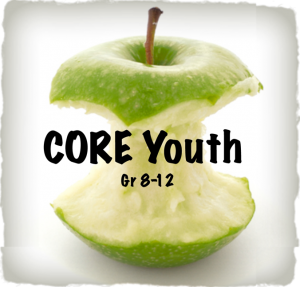 Grade 8-12 students meeting every Wednesday night at the Nelson Covenant church from 7-9 for games, community, and life/faith discussions with each other and adult leaders. Our monthly Wednesday rotation: 3 small group study nights and 1 outreach night where every small group gets to plan and run a fun event. We also do Friday night events which could include games nights, service nights or worship nights.