NextGen Ministries
If you are a youth in grade 5-12, we have a thriving youth program for you. We want help you navigate these difficult years and point you towards the love, truth, grace, and power of Jesus. We understand that being a youth today isn't easy, and we have a team of people who want to learn with you how to navigate these challenging years with wisdom. Below is an overview of our programs.
KD Lunch
School is out for summer!! See you all in the fall!
Friday Nights @ Junction Church
Keep your eyes open for upcoming events!!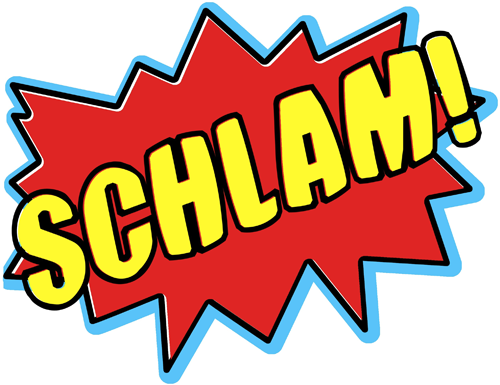 SCHLAM
Grade 5-7 students, we will see you back in the fall.
Core Youth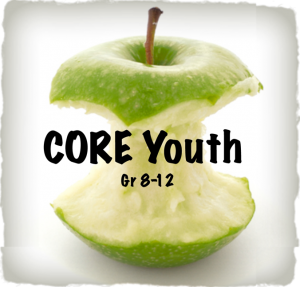 Currently on summer break.