Our Church Family
Sunday Mornings @ 10:00am
Corner of Garden and Eden Road in South Slocan – click for directions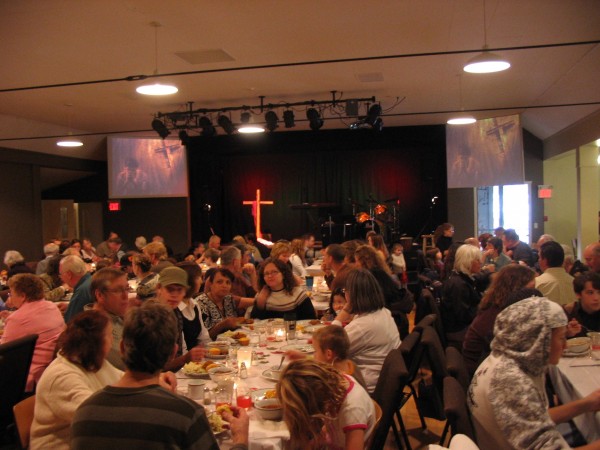 The Junction Church is part of a multi-site church. We have other locations in Nelson and Balfour.
The Junction of Hwy 3A and Hwy 6 is a unique crossroad, encompassing many wonderful small communities from the Slocan Valley to Nelson and Castlegar. The Junction Church recognizes this and it is their prayer that people from all these places will feel free to come and learn about Jesus and the forgiveness and freedom He offers. The Junction Church held its first service on September 18th, 2005
Location & Time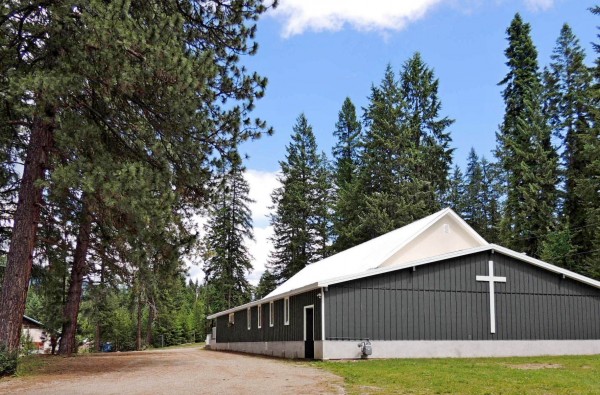 Worship services begins Sundays at 10:00 AM to 11:30 AM and are at the Covenant Church at the Junction building (the old Playmor Hall) – located at the corner of Garden and Eden roads.
What can you expect at the Junction?
Our Mission: Loving Jesus, Loving People, Transforming lives
Our Vision: Through the power of the Holy Spirit we are brought joyfully into the transforming grace and freedom that Jesus offers. We believe His word, worship Him passionately and pray with conviction. Our aim is to radiate the Father's heart, bringing love, truth, service and honour to our neighbours. His glory abounds.
Pastor Jesse Lerch is pastor for this church. He was born and raised in the Slocan Valley. He enjoys mountain biking, snowmobiling and back country skiing.