Small Groups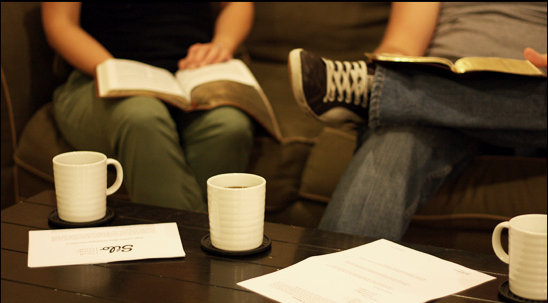 If you would like to host an online gathering or study let us know and we can get you set up.
Small groups are designed to help group members keep these priorities in focus.
Heart (nurturing life-giving biblical community)
Soul (cultivating a vibrant prayer life)
Mind (growing in the knowledge and application of God's Word)
Strength (reaching out to practically bless and serve those around us)
While some churches have small groups as a tag-on ministry, Junction's small group ministry is central to our mission to love Jesus, love people, and transform lives. Therefore, to belong to a small group is the way to truly belong to the Junction church.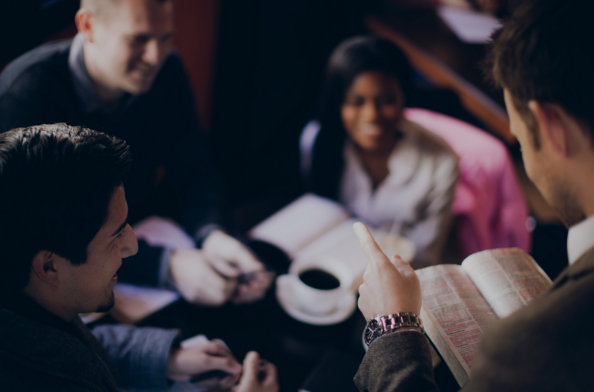 To join a group or learn more, please email us at info@junctioncovenant.com and we'll help you get connected to a group!