Small Groups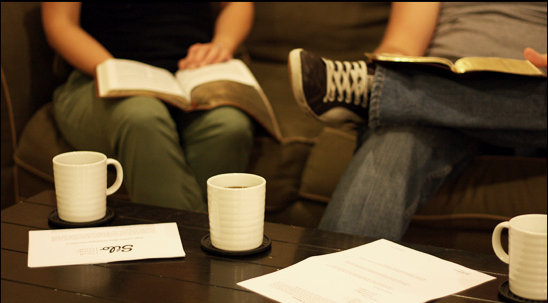 Due to the recent public health changes concerning Covid-19, we will not be meeting in person for our small groups. Instead of gathering physically, we will be doing online meetings using Zoom until it is safe to once again meet in person.
Pastor Jesse will be hosting a few mid-week gatherings online. These will be video chat rooms so we can all see and hear each other (you can just join in via audio as well)
Monday: Chara and Michael will be holding their Micro Monday virtually through Zoom. If you would like to join them, message Chara @ 250-505-6252
Tuesday 12:30-1:30pm - Hearing God: Hosted by pastor Jesse. Does God still speak today? How can I learn to hear Him? This class will take you into a deeper walk with God and help you learn to hear Gods voice every day. Use this link to join in at 12:30pm on Tuesdays: Click here
Wednesday 1pm-3pm Ladies Study & Discussion: Join Kathy as she hosts this time of gathering and discussion. Use this link to join in at 1:00 pm on Wednesdays: https://zoom.us/j/521550377?pwd=ZzlCT0N6T2toelpVd3Bnb1c3UlZYQT09
If you would like to host an online gathering or study let us know and we can get you set up.
Small groups are designed to help group members keep these priorities in focus.
Heart (nurturing life-giving biblical community)
Soul (cultivating a vibrant prayer life)
Mind (growing in the knowledge and application of God's Word)
Strength (reaching out to practically bless and serve those around us)
While some churches have small groups as a tag-on ministry, Junction's small group ministry is central to our mission to love Jesus, love people, and transform lives. Therefore, to belong to a small group is the way to truly belong to the Junction church.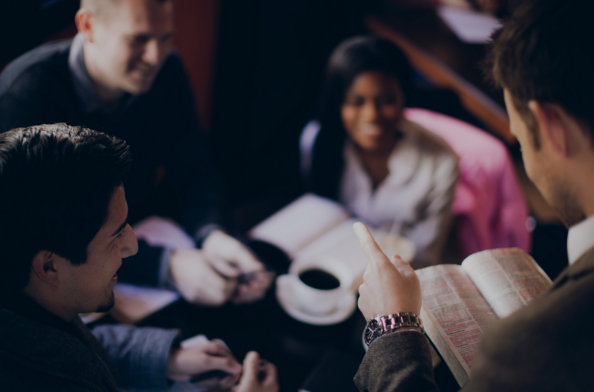 To join a group or learn more, please email us at info@junctioncovenant.com and we'll help you get connected to a group!