Fatherheart 'A' School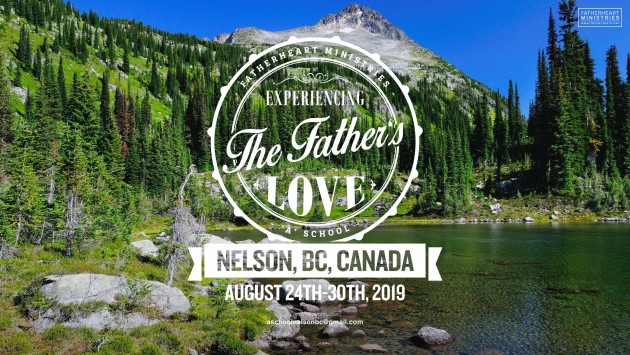 what to expect
An 'A' School is a one week environment for you to encounter, experience and dwell in a revelation of the love of the Father. A place to find the "Glorious freedom of the sons of God". A time to come home to the place that Jesus has prepared for you. Where you find you are accepted and that you belong. To discover that His strength is perfected in your weakness. And a place to find true rest.
This one-week school will be lead by Richard & Nia Jones and Dass & Rani Supperamaniam.
​Registration opens at 6:00 PM on Saturday, Aug 24, followed by our first session at 7:00 PM. Please note that there will NOT be a meal served on Saturday, Aug 24, so please eat before you come, or bring something with you to eat that first night.
***Registration is now closed***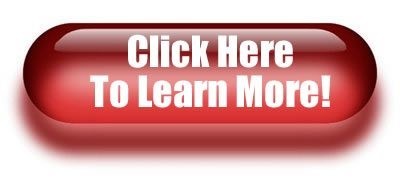 Hotel options
Hotels in Nelson Airbnb Hotels in Castlegar
camping options
1. Pass Creek Campground 2. Nelson City Campground