The Marriage We are Meant to Have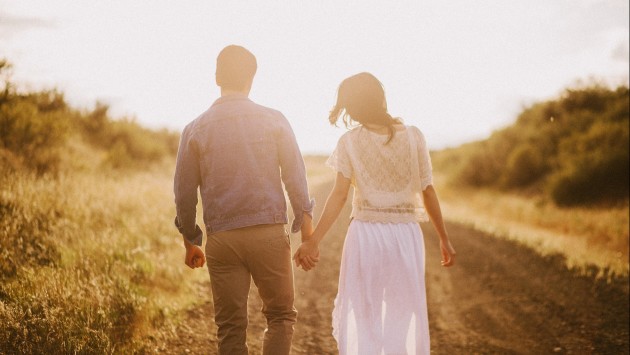 Are you looking to strengthen your marriages, break recurring and destructive patterns in your current relationship, understand behaviours that lead to relationships ending and gain insight into why you attract people to your life that hurt and abandon you? This seminar will shed light on your questions and empower you to understand yourself in the context of relationships, break old patterns and engage new patterns!
This seminar is for the married, those contemplating marriage and those wanting to prepare themselves to be in healthy relationships.
Marriage is more than two people coming together to build a life. It is a complex partnership. Individual histories must be understood, personal values communicated, attachment codes decoded and personal needs expressed in ways that draws your spouse closer.
This seminar will support you in understanding yourself, give you tools to self regulate and teach you how to invite your spouse, family and friends to safely connect with you as you co-create the life you are meant to have under God's design.
Speaker: Abby Napora, MACP, RCC
Cost: $75 per person, includes course, dinner Friday and lunch Saturday.
When: Friday, March 8th, 6pm - 9:00pm & Saturday, March 9th 9am-3:00pm